When I was working for a local bank, I am blinded to how much they are paying me. It took me 2 long years to realize that it was a DEAD END job. Let me share with you the journey to the life of a Singaporean web developer.
Since I graduated from Singapore Polytechnic in 2009, I've been doing WordPress websites on the side. I took it as a hobby. Because trust me, WordPress is nothing like a server side programming language (Java, C++, etc). So I enjoyed doing it. Make a little dollars here and there but nothing big.
I spent 4 long years working for a non-tech companies because I didn't see web development as a career back then. Every developer has their own route from where they got started. I am thankful to have realize this on the 1st of April 2017. Yes, it was April Fools Day! It kept me thinking,
"Is this what I am going to do for the next 10 years? I would definitely be a 'fool' for not challenging myself."
I did a brief research on courses I can take to bridge me back to the tech world. Being someone who has no work experience in this field, it's going to be tough. I then enrolled myself to Lithan Academy. The course they provide – 'Advance Certification Web Development' within 6 months. I thought it was a good programme because it serves as a refresher knowing that I have programming skills back in my poly days. Their modules consist of front and back-end development.
Lithan position themselves as 'Digital Skills Accelerator'. For those are researching on Lithan Academy, hear this out – it is a crash course. They lump various topics within 6 months. Just imagine, learning PHP + e-learning exercises + project in 1 month. That's crazy. Close to half of my batch dropout of the programme. For whats worth, I persevere and complete the course.
Within 3-4 months in the course, I got employed as a backend web developer intern in a local web agency. I picked up all necessary skills required for the ongoing projects. It was tough, the struggle was REAL. I had sleepless nights going through tutorial after tutorial. It was my first encounter of a PHP framework called Yii. My mentor was forever busy so I have to 'mentor' myself throughout my time there. I even seek help from my cousin, and lecturer. It was a stressful period.
To add more misery to my hardship of learning, I lost my wallet and my laptop crashed. I got pressured and depressed. I go online to look for a cheaper alternative laptop. That crash forces me to finally get myself a refurbished 15′ MacBook Pro 2015 edition. It was kinda impulsed. But it's all worth the money. I managed to familiarize myself using Mac as my primary machine at home. 
Its quite weird to balance using 2 separate OS at home and at work. After awhile, I got used to it. So now, I can consider myself as a web developer working in a company. I used to do it for passion and hobby. It took me about 4 months to land myself a web developer job. I am grateful for what I have achieved this year.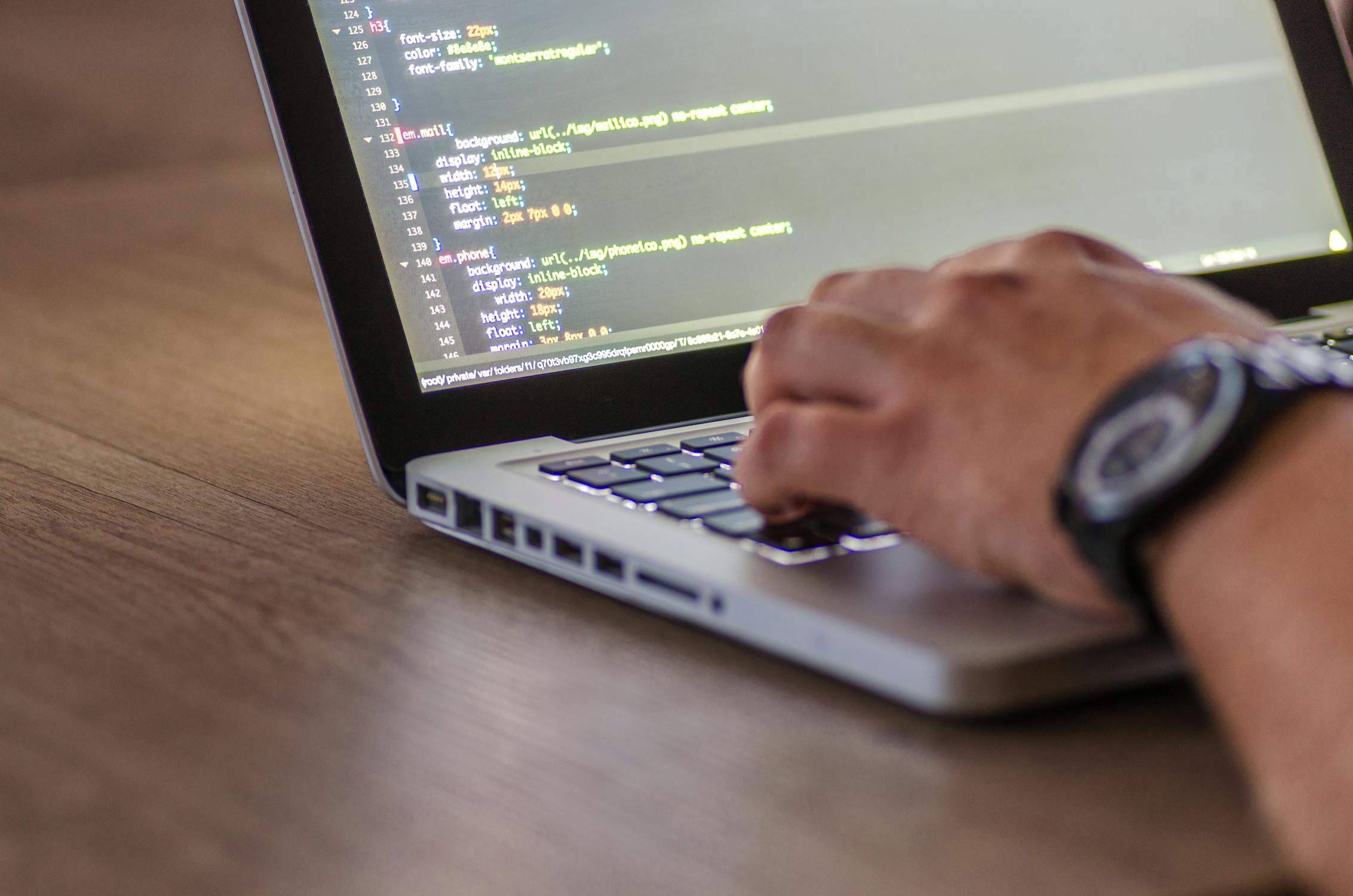 I know the whole story above sounds like my 'journey' of becoming a developer. From a dead end job to the job that I always want do in 4 short months. So here's how my day to day looks like:
Work starts at 10, so I did a short HIIT workout in the morning. On lazy days I sleep.
Reach work, check email inbox and reply if necessary.
Start off doing necessary task base on urgency and priority level.
Lunch will be at 2, my colleagues and I will end up taking slightly more than an hour at times. Not that we purposely do it, time is just not on our side.
Back from lunch, continue with the heavy task. Crack the brain to solve bugs on the codes.
Occasionally will take breaks by watching YouTube videos of ArsenalFanTv (yes guys, I am a die hard Arsenal FC fan)
Resume working and make sure all task are complete by end day.
Knock off work at 7, do my Magrib (evening) prayer and head home.
In most cases, dinner is served by my awesome mom.
An hour or 2 before I go to bed, I will watch a few tutorials on the current web dev trends (I'm on Laravel now!)
Sleep.
So that's that! For those who aspire to a career change to become a techie, web developer, web designer, or anything software engineer related, hit me up by commenting on this post. I would love to hear feedbacks from you guys. If you encounter struggle, you're not alone. I recommend joining local networking groups at Meetup.com or Slack. Till then, have a good day. Take care!