Web Development was once considered a gigantic task involving hardcore programming skills. Websites were developed using text editors as simple as note pads. However, with advancements in web development technologies, people with little or absolutely no programming experience also began to find their feet in this arena.
This happened owing to the development of content management systems (CMS) such as WordPress, Joomla, Drupal and similar web development platforms. These content management systems allow layman users to develop professional looking websites. Now, with the emerging of Weebly, Wix and Squarespace, it adds further headache to which platform should we use for our website. Choosing a CMS depends on various factors. However, we will focus on why WordPress CMS is our preferred choice for developing websites.
"We don't just sell websites, we create websites that SELL."
Easy to Install and Manage
Installing WordPress is an extremely simple task and requires few clicks of the mouse. Most of the domain hosting companies such as SiteGround, provide one-click installation services for WordPress. Usability of WordPress is not limited to installation; once installed, it is also very easy to manage via WordPress dashboard. For instance, creating menus, pages, posts, adding images and setting titles is a matter of few clicks and entails no coding skills.
Styling Using Themes
There are literally thousands of WordPress themes freely available. These themes can be used to define an overall style for your website. Themes can be tweaked to achieve desired styling functionalities. There are premium themes out there for a small cost, so no two websites will ever look the same. Themes are a great way for early developers to learn how websites are built and it takes out the technical challenge, so you can work on the content and look of the website, without have to worry. For the advanced designer, you are able to use the editor to tweak the styling via CSS, or even create your own.
Enhanced Functionality via Plugins
WordPress websites can be enhanced easily via several "plugins". WordPress themes, by default, come with basic functionalities. However, additional functionalities can be added via plugins. For instance, if you want to add a login widget to your website, you can use the login plugins. Similarly, in order to add a contact form on your website, a contact form plugin can be used, not just to add the form to your page, but also to store and send on any queries that come through your website. There are many freely available plugins that you can use to enhance the functionality of your WordPress website.
"WordPress has one of the largest software developer communities."
Great Community Support
The immense developer support allows users to solve their WordPress issues immediately. Also, owing to the large developer community, rapid updates and patches are developed which solve issues that arise in any theme or plugin etc. Additionally, if you ever come across any problems, then you can always post in the support forum and be sure to get a quick response to your problem:
https://WordPress.org/support/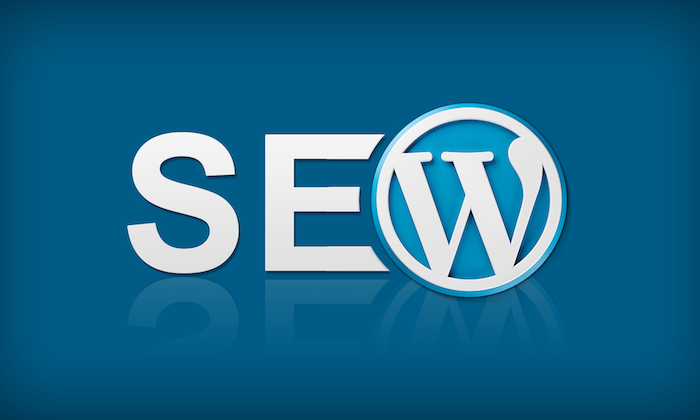 SEO (Search Engine Optimization) Friendly
WordPress websites are extremely SEO friendly. Companies spend thousands of dollars to rank their websites high on Google page ranks. The good thing about WordPress is that Google, for some reason rates WordPress websites higher owing to its built in SEO features. That is a total advantage! Alternatively you can also try out cool SEO plugins out there to help guide you through the process of SEO and help your website rank better with the search engines.
Conclusion
Though there are many CMSs currently available in the market, WordPress is the best place to start (in my opinion), it is extremely easy to learn, flexible to twak, open-sourced and SEO friendly. Also, with a large developer community, you are likely to get instant help and support for any issue that arises during your website development endeavours.